I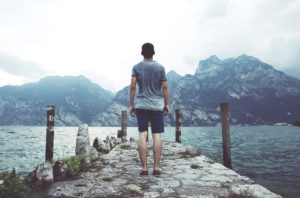 s there a true path that each person must take?  And what if we fall off it?  Today we explore a range of approaches and...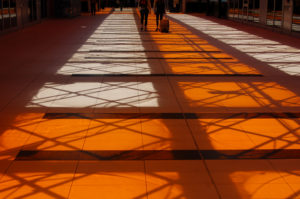 How do you face the fire?  How do you get through the fire?
Listen…  Trek 5 The Fire
Study Guide…  Trek 5 Study… Read the...
This is the hardest part of our journey.  There is LOTS here!  The sermon contained gazillions of Bible readings on the screen but not read out, and the study guide contains a heap of OTHER bible readings!  So if you're looking for a Bible reference from the sermon check...
This week we explore one of the most universal images of life – the journey!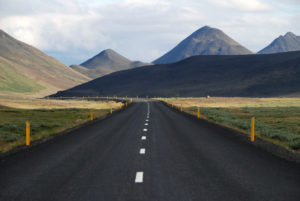 Listen…   The Journey
Bible Study…  Trek-3-Study… Read the rest
...
Let's explore the ancient art of leaving and how it relates to following Jesus!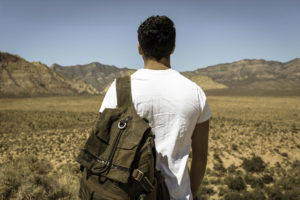 Listen…  Transformation Trek 2 Leaving Audio
Bible Study…  Transformation Trek Study 2… Read the...